SCHOOL
LASER GAME
Fun for you and your students or schoolmates. An unforgettable trip to laser game fun.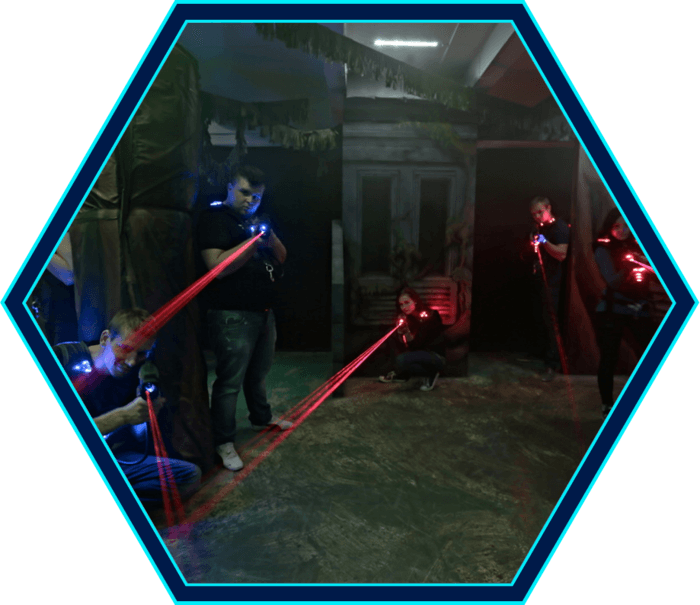 School party? Why not?
Reward your students or challenge your schoolmates in laser game. Where else can you shoot your schoolmates without any consequences ?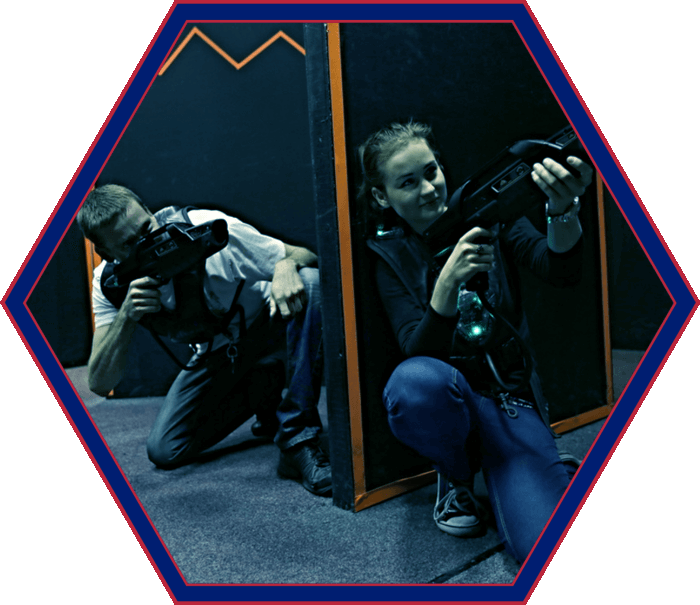 Like a Video game, but in real life.
Great fun for students of all ages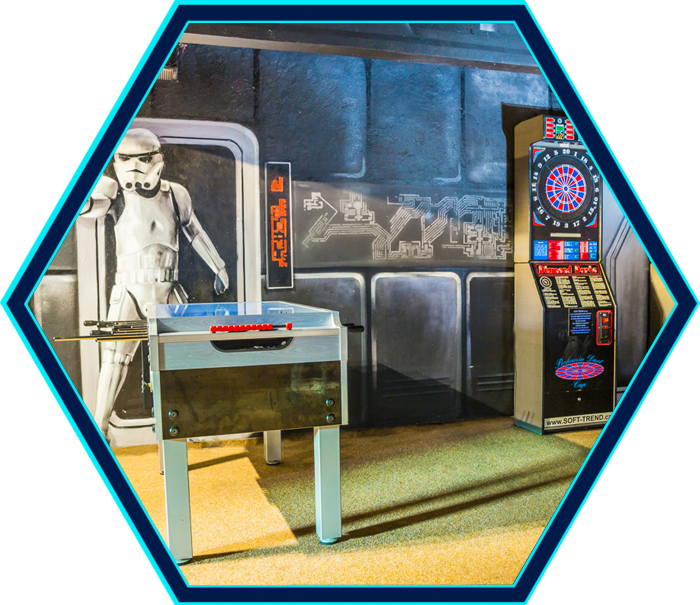 Additional attractions
There is favourite table football, darts for you to rest with after laser game.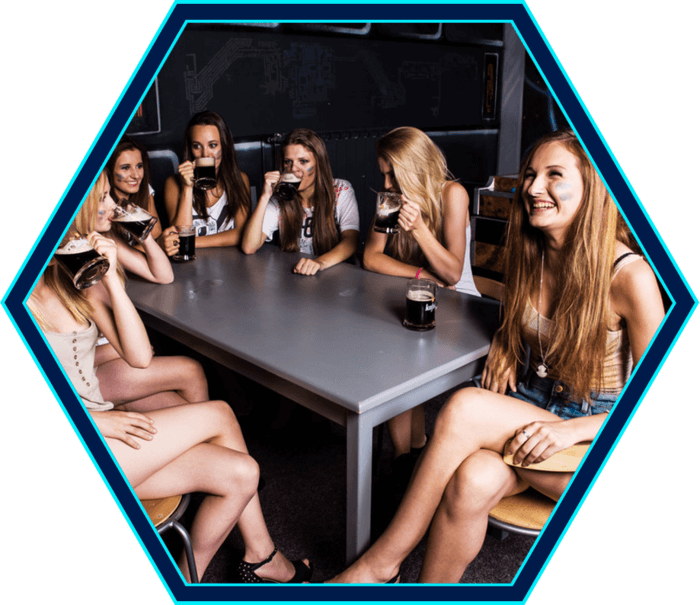 Refreshments
We can arrange catering for you and your students as well. Just let us know.